Donate
The Friends of Tuscarawas County Parks is an approved non-profit organization (501-C3) with the purpose of promoting and developing recreational and historic trails in Tuscarawas County.
Pledges and donations can be made to: "Friends of Tuscarawas County Parks", PO Box 23, Sugarcreek, OH 44681.  You may also send an email to:
Jane Clay – Tuscarawas County Parks Director – ParkDept@co.tuscarawas.oh.us
Joe Krocker – Friends of Tuscarawas County Parks – 330-987-9021 – joekrocker@gmail.com
George Ebey – Ohio & Erie Canalway Coalition – 330-374-5657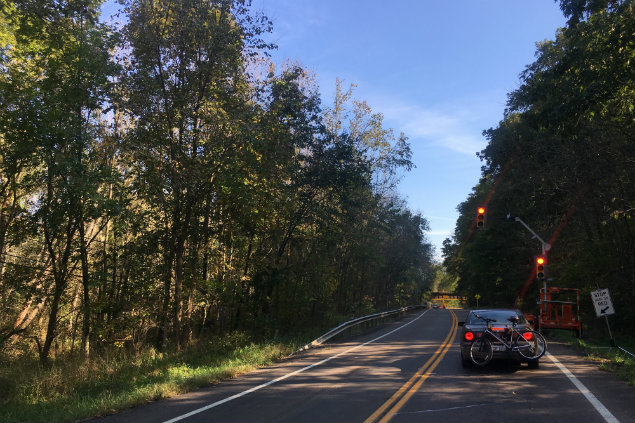 Bolivar to McDonnell Trailhead Connection
The McDonnell Trailhead to Bolivar project plan will include the construction of 0.25 miles of trail connecting the McDonnell Trailhead near the Stark/Tuscarawas Aqueduct Bridge to the existing Towpath Trail north of Bolivar, OH.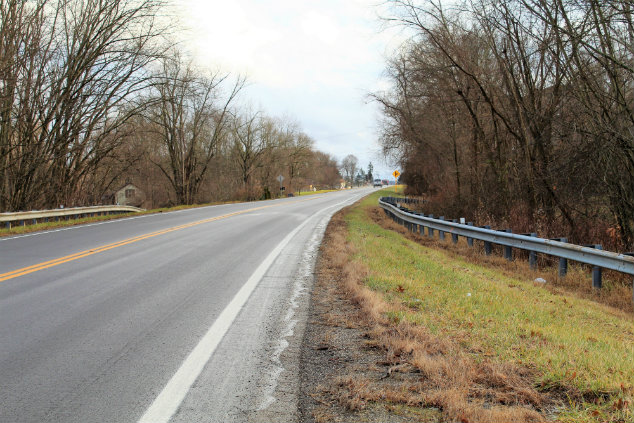 State Route 416 Bike Lanes
An ODOT grant for over 1.4 million dollars have been secured for a project to create bike lanes along SR-416 from the city of New Philadelphia to the Village of Tuscarawas. ODOT District 11 will have full responsibility for the construction and maintenance of these bike lanes. Our community needs to raise only 5% of the total project costs – or $76,175 – as the local match.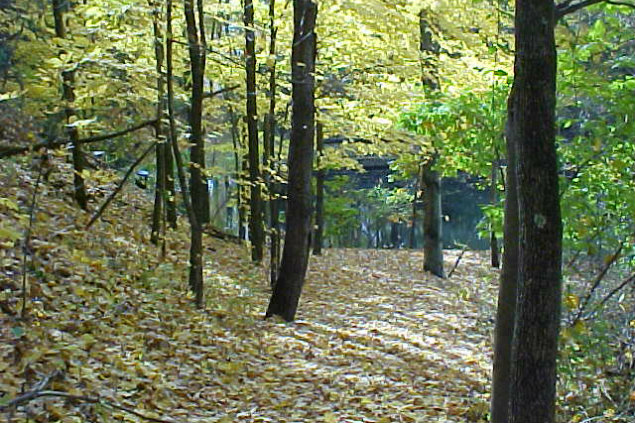 Other Trail Projects
There are numerous trail projects that we support through-out Tuscarawas County. We welcome donations towards any of these projects and can answer any questions you may have about them.